Client Reviews
From local home sellers & buyers
View Now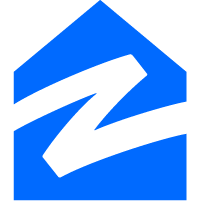 Great guy, helped us get a good deal for the sale of our house. Honest. Harry has been working in the area for a long time, and he has deep knowledge of the Lilburn area. Harry has a long solid track record of good honest work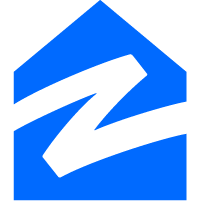 Harry helped us finding the right home that fits our need. He never attempted to push to buy a house against our will. I really enjoyed talking to him about different aspects of property purchase and he always gave his honest opinion. I found him as a genuine person who can be believed and will hire him again for my next purchase.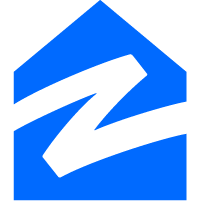 After a bad experience with another agent, I called Harry, who I met when he brought some potential buyers to our house a month earlier. I was extremely please with his service. He was prompt, professional, and offered good insight into things. I highly recommend him.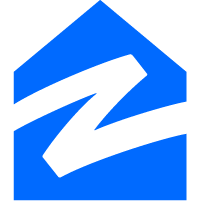 I am glad my family and I worked with Harry. My family members & I each had our own distinct requirements and preferences and Harry was able to guide us towards the best homes that suited all of us. He provided valuable support from the beginning of our search through closing.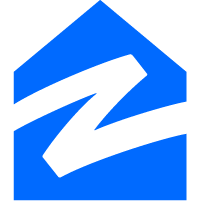 Harry was wonderful, during the entire process. My husband and I would have been lost if not for Harry knowing the process and helping us every step of the way.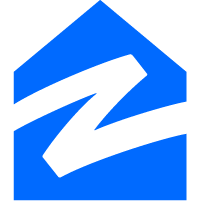 We appreciated Harry's knowledge of the paperwork needed for the home buying process, and liked that he used a paperless system (made viewing and signing documents simple, especially moving from out of state). He was always kind and respectful. Unfortunately we got into a situation where the sellers and Harry were in tension with each other and we had to do all the negotiations and communication with the seller ourselves, which added unexpected stress and cost to the whole process.
Seller & Buyer Guides for You!